Op werkdagen voor 22:00 uur besteld = morgen in huis!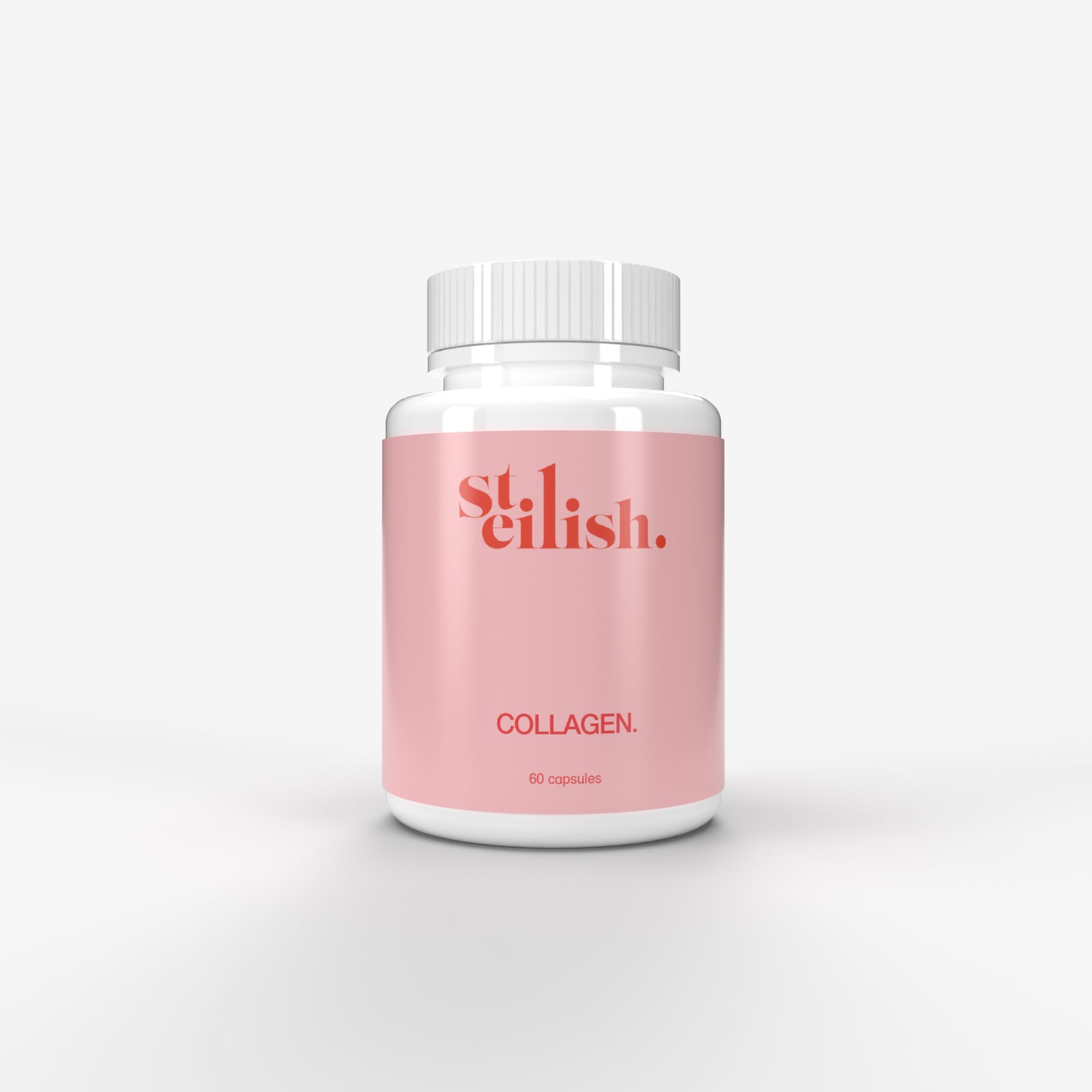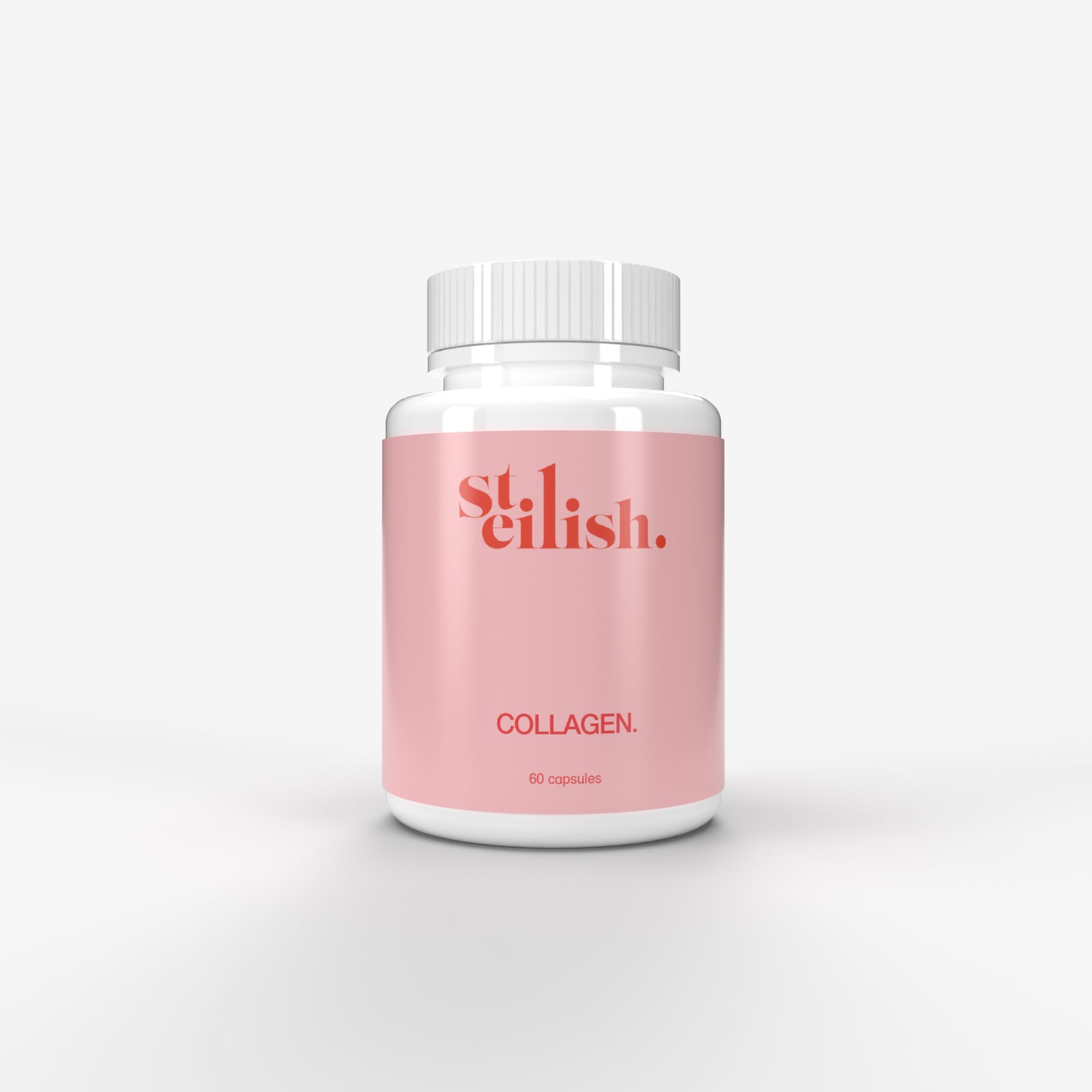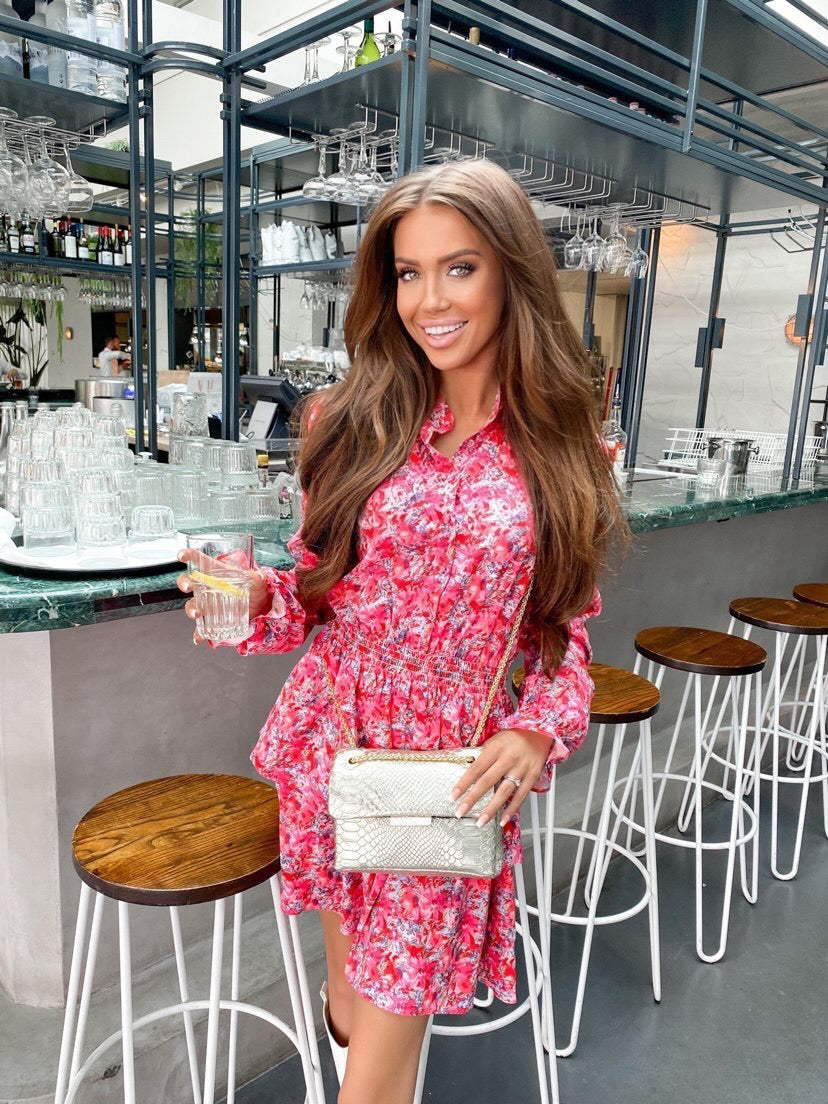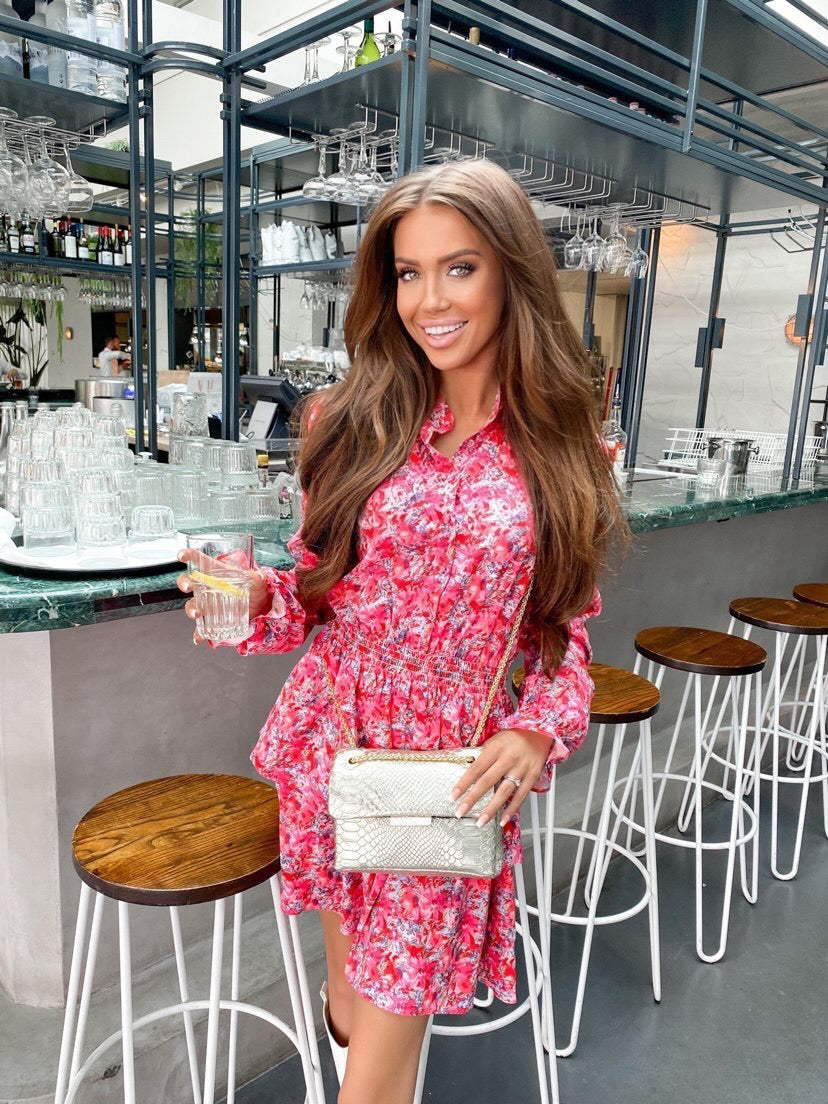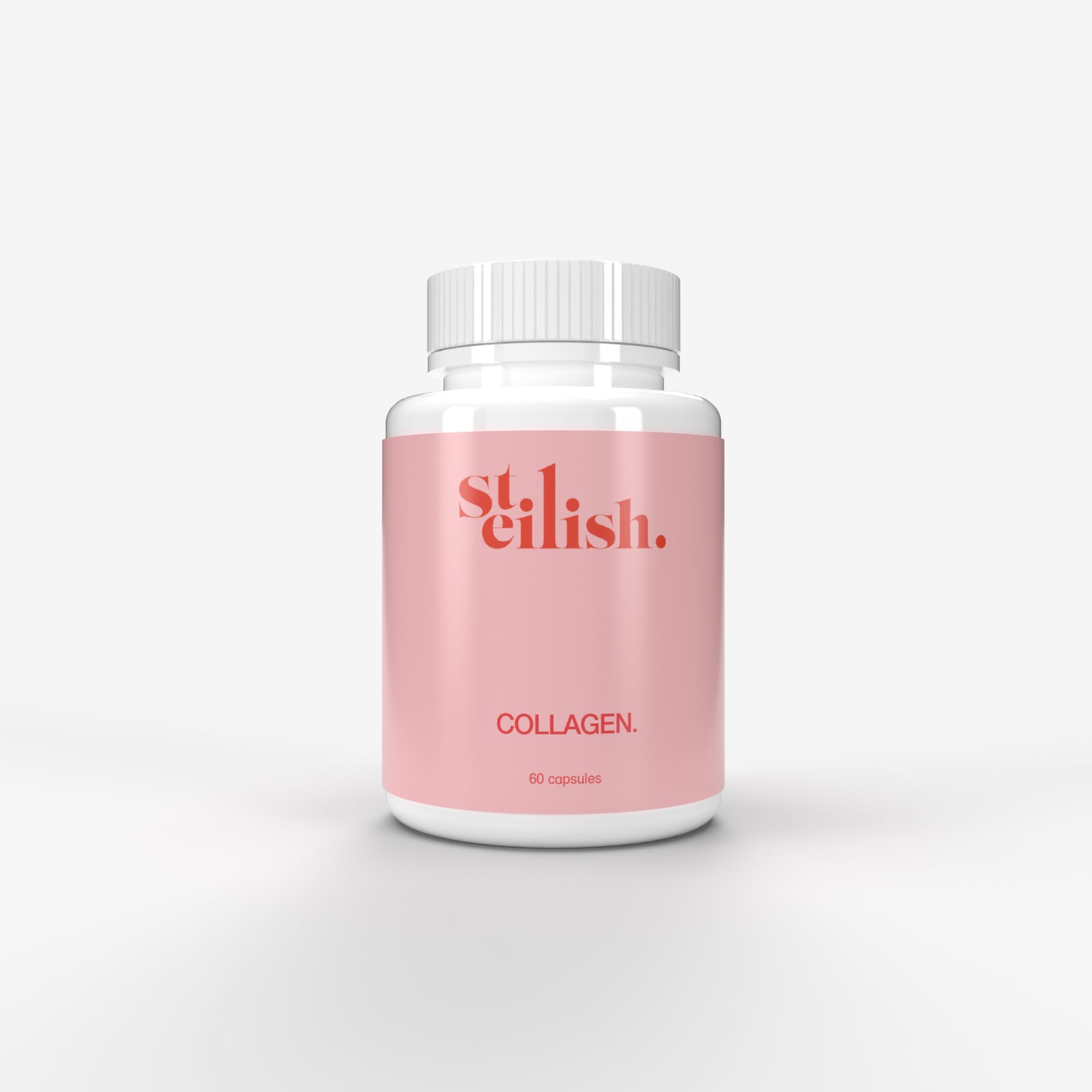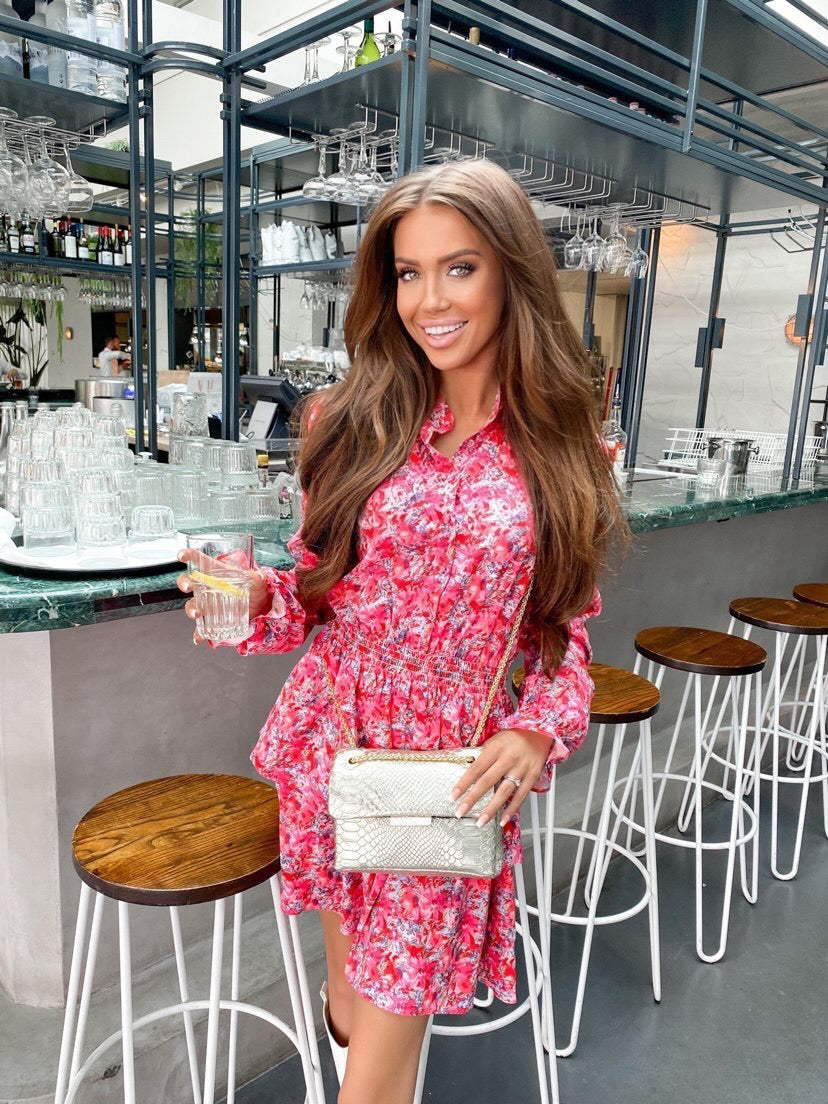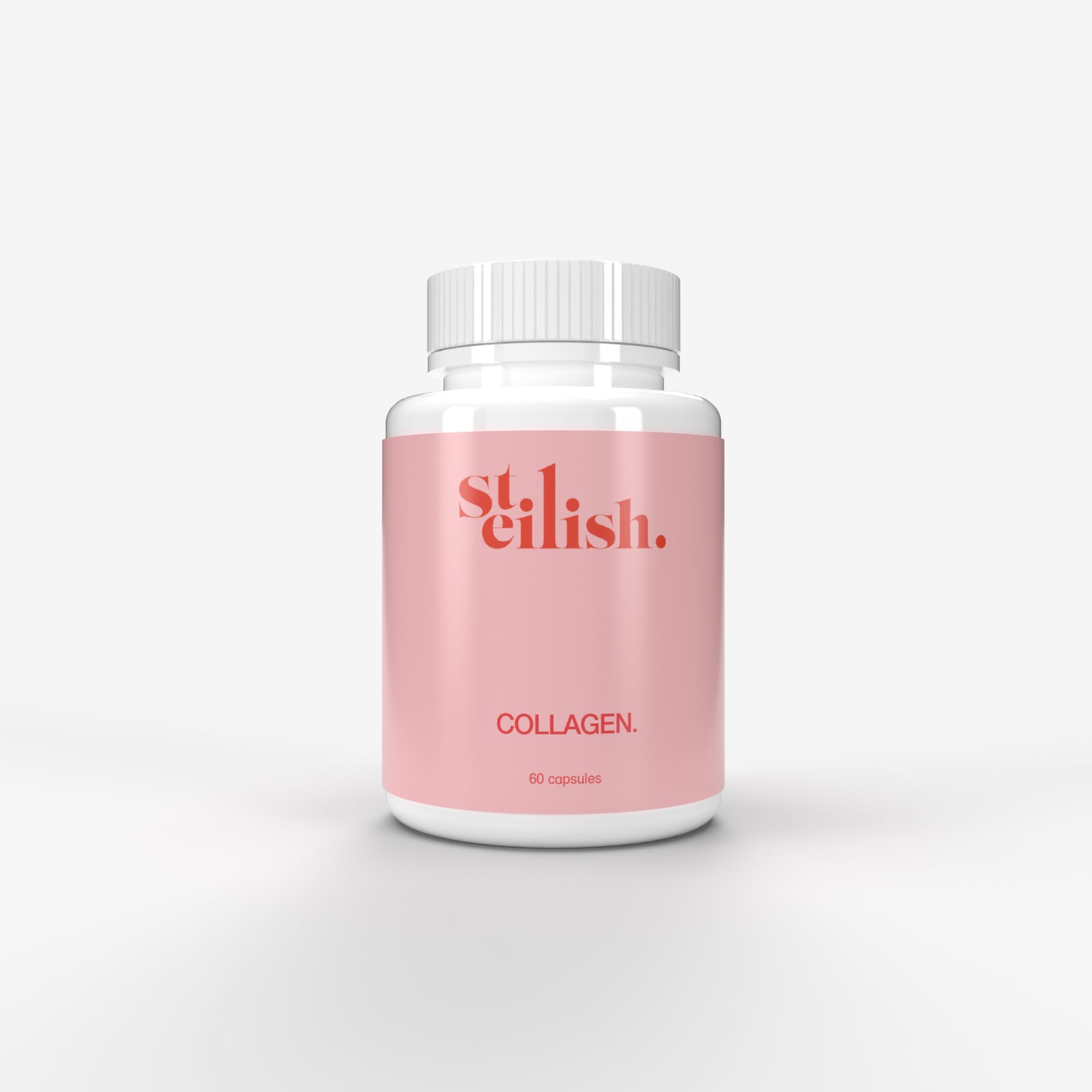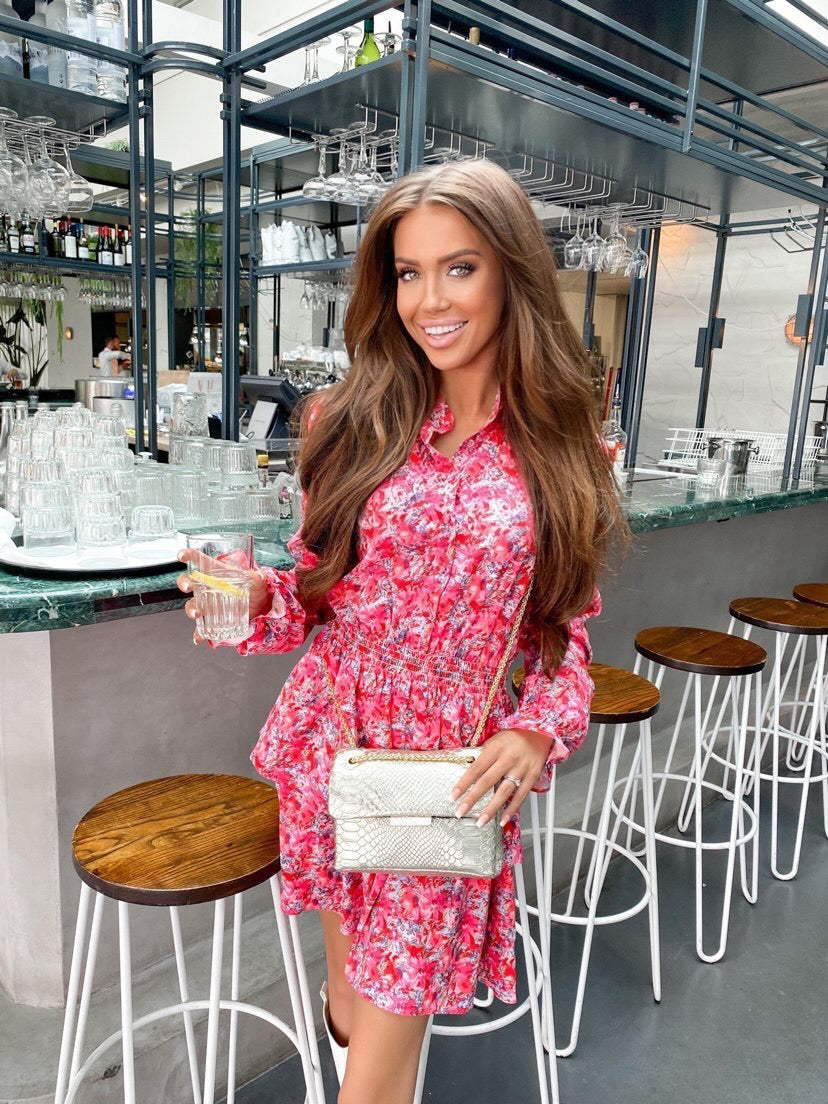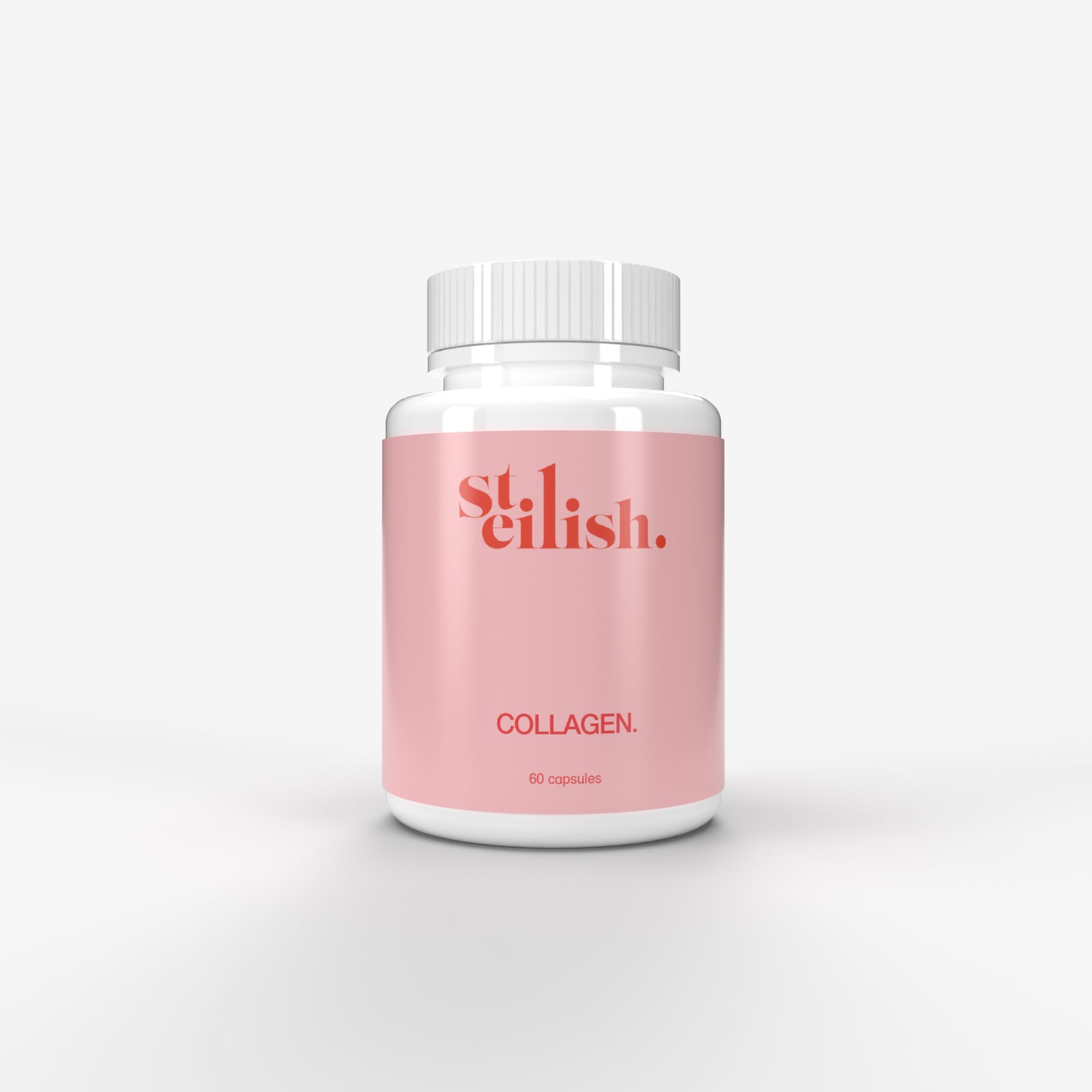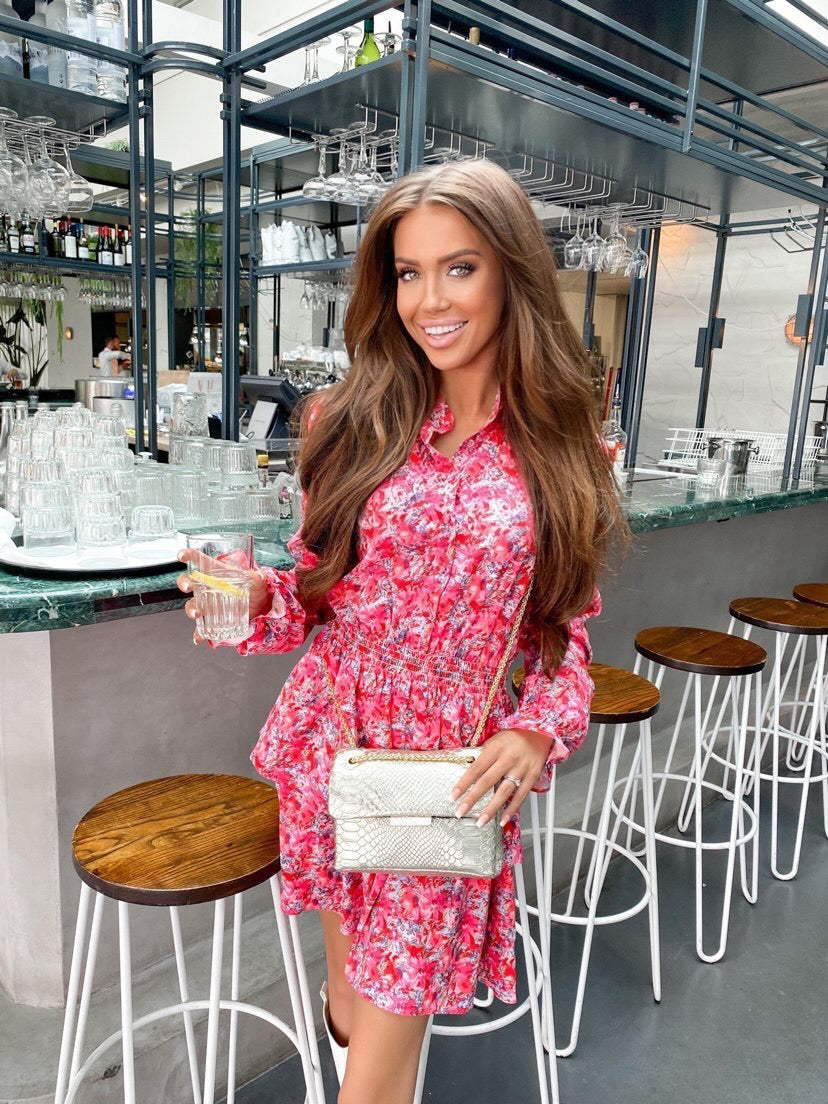 Collageen Supplement
Een supplement die jouw huid van binnenuit voedt en verzorgt. Deze formule bestaat uit collageenpeptiden en verschillende vitaminen die belangrijk zijn voor de huid en de huidversteviging ondersteunen. Draagt bij aan het behoud van normale nagels en normale groei en conditie van het haar. Speciaal ontwikkeld voor vrouwen!

Al onze supplementen worden in Nederland geproduceerd onder nauw toezicht van certificeringsinstanties. Dankzij ons team van specialisten zorgen wij dat kwaliteit en veiligheid in elke fase wordt gewaarborgd.

Droog, afgesloten en bij kamertemperatuur bewaren, tenzij anders geadviseerd op het etiket.

Samenstelling per dagelijkse portie (1 tablet): %RI*
Vitamine A (retinylpalmitaat) 400 mcg 50%, Vitamine B3 (niacinamide) 20 mg 125%, Biotine 1000 mcg 2000%, Choline (bitartraat) 50 mg, Inositol 30 mg, PABA 200 mg, Vitamine C (ascorbinezuur) 100 mg 125%, Vitamine D3 (cholecalciferol) 5 mcg 100%, Koper (gluconaat) 1 mg 100%, IJzer (fumaraat) 5 mg 36%, Zink (citraat) 15 mg 150%, Mangaan (citraat) 1 mg 50%, Selenium (selenomethionine) 70 mcg 127%, Citrusbioflavonoïden 50 mg, Collageenpeptiden (rund (halal)) 500 mg, Bromelaïne (2500 gdu/g) 20 mg, Papaïne (6000 USP) 20 mg, Bamboe Extract (Bambusa arundacea) 0,3 mg

Gebruik en veiligheid:
1 tot 2 tabletten per dag bij de maaltijd innemen, tenzij anders geadviseerd. Aanbevolen dagelijkse dosis niet overschrijden. Voedingssupplement voor volwassenen. Niet geschikt voor vegetariërs, product is wel halal. Een gevarieerde, evenwichtige voeding en een gezonde levensstijl zijn belangrijk. Een voedingssupplement is geen vervanging van een gevarieerde voeding.

Vind je een tablet te groot of heb je moeite met het slikken van supplementen? Je kan een tablet ook vermalen en mengen met je eten.

Raadpleeg een deskundige in geval van zwangerschap, borstvoeding, lactatie, medicijngebruik of ziekte alvorens een supplement te gebruiken. Buiten bereik van jonge kinderen houden.
Ingrediënten:
Inner Beauty 60 st.: Collageenpeptiden (type 1),  Para-aminobenzoëzuur, vitaminen, cholinebitartraat, citrus aurantium, enzymen, antiklontermiddelen (siliciumdioxide, magnesiumstearaat), inositol, mineralen, coating (hydroxypropyl cellulose, hydroxypropyl methyl cellulose, talk), bamboe-extract